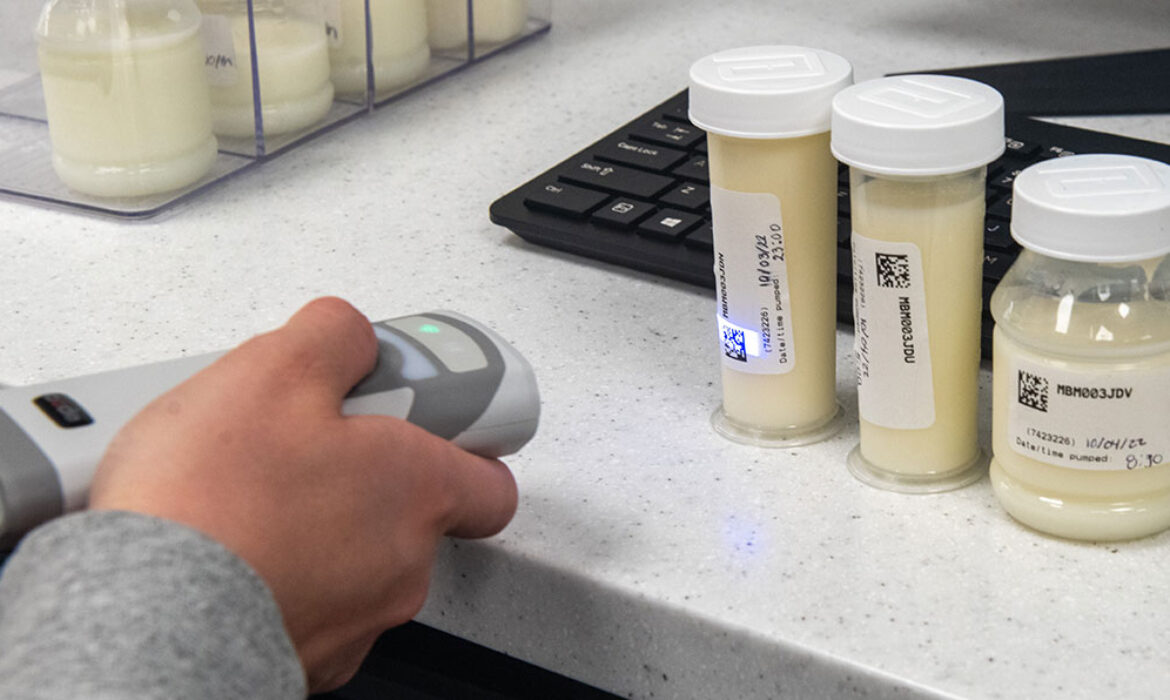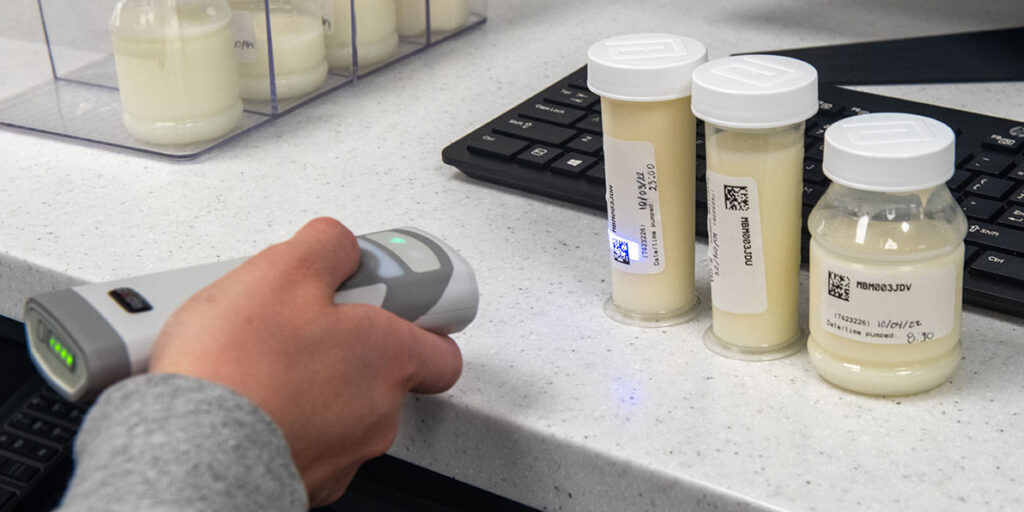 The peer-reviewed research article titled "Breast Milk Bar Code Scanning Results in Time Savings and Staff Efficiency" by Caroline Steele, Amanda Czerwin, and Christine Bixby was published in the Journal of the Academy of Nutritional and Dietetics in January 2015. The study found that:
2,380 hours per year saved per organization by implementing a breast milk bar code scanning solution

 1,040 hours completely eliminated for a cost savings

1,340 hours available for other patient-care duties.

This time savings resulted in cost savings and improved efficiency. 
To learn more about the study and its findings, visit Timeless Medical Systems' Evidence-Based Research section on their website.
Related Posts
During the first 6 months of breastmilk bar code scanning, 55 attempts to feed the wrong breastmilk to the wrong patient and 127 attempts to feed expired breastmilk were prevented.