Let Our Clinical Experts Help You
Our clinical team members are recognized globally as feeding preparation industry experts. Timeless Medical Systems® is proud to employ a team of clinical experts including 3 authors from the Academy of Nutrition and Dietetics publication Infant and Pediatric Feedings (3rd ed.), widely considered the definitive guide on the handling of human milk, donor human milk, and formula in healthcare facilities..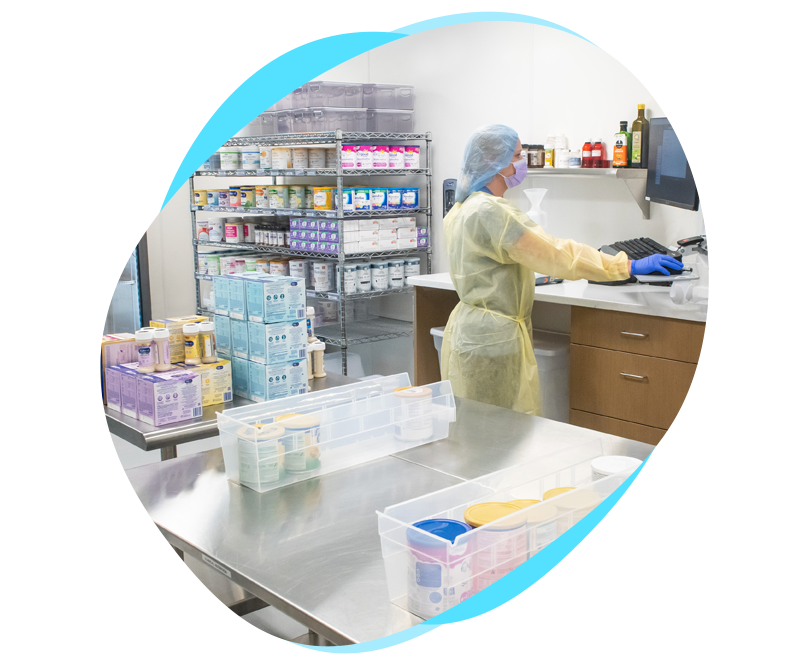 Timeless Clinical Staff have a combined:
peer reviewed journal and book chapter publications
international podium presentations & professional webinars
Professional Poster Presentations Designed
We are pleased to offer a variety of virtual and on-site consulting
services to meet the needs of any facility or size of operation. Software Solution Integration
Ready to speak with one of our experts about our solutions and services?