Right Patient, Right Feed, Right Now™ with
TIMELESS MEDICAL SYSTEMS®
Timeless Medical Systems® proudly develops innovative software solutions and provides them to clinicians in healthcare facilities & human milk banks around the world.
Since 2004, we have helped clinicians ensure millions of patient feeds have been safely prepared & administered.
Ensuring the right patient receives the right feed, right now is more than a slogan for us.  It literally drives our work to ensure your clinicians have the confidence they need within the timeframe they have to provide the BEST care to the most fragile of patients in the hospital.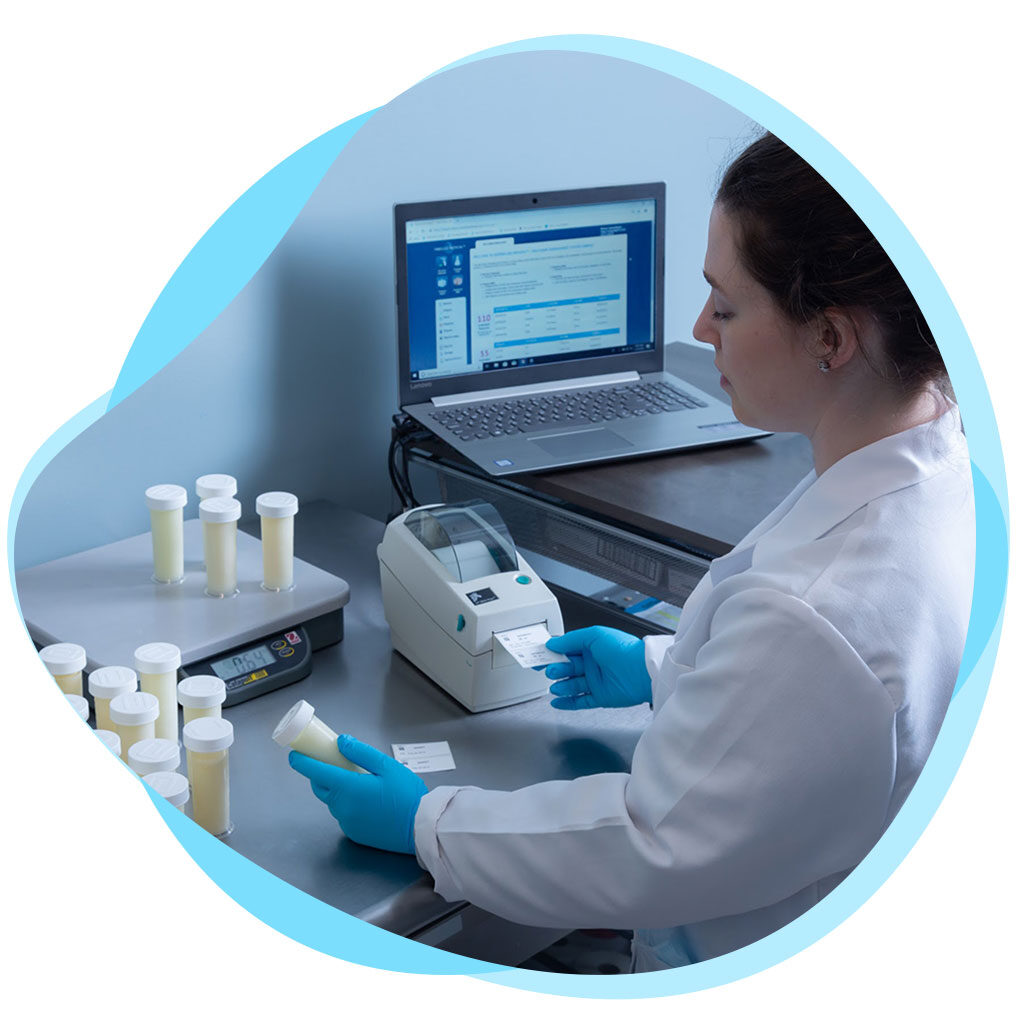 We are the global leaders in utilizing technology to improve patient outcomes with advanced nutrition management.
NUTRITION FEEDING ORDERS DELIVERED
EXPIRED PRODUCT REDUCTION
CRITICAL ERRORS PREVENTED
CLINICIAN HOURS SAVED PER HOSPITAL
Utilizing technology to improve patient outcomes through advanced nutrition management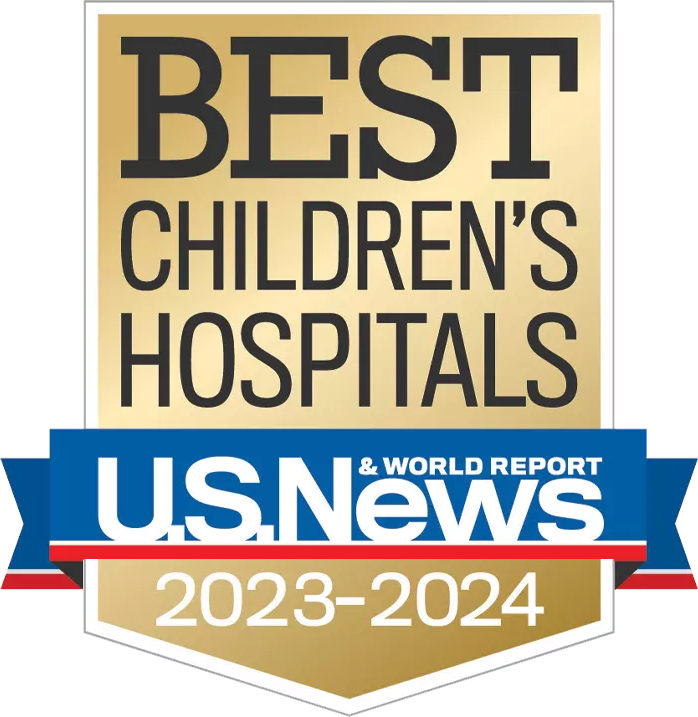 12 of the top 20 Best Children's Hospitals for Pediatric Neonatology trust Timeless Medical Systems® to improve patient safety & increase nutritional support.
Solutions Trusted By Many Leading Healthcare Facilities including:​
Ready to speak with one of our experts about our solutions and services?