Milk Bank Management  System® is the leading software program used by milk banks globally to track donor human milk from donation through preparation to dispensation. The system captures all the key information from screening & collection to the processing and distribution of donor human milk and everything in between.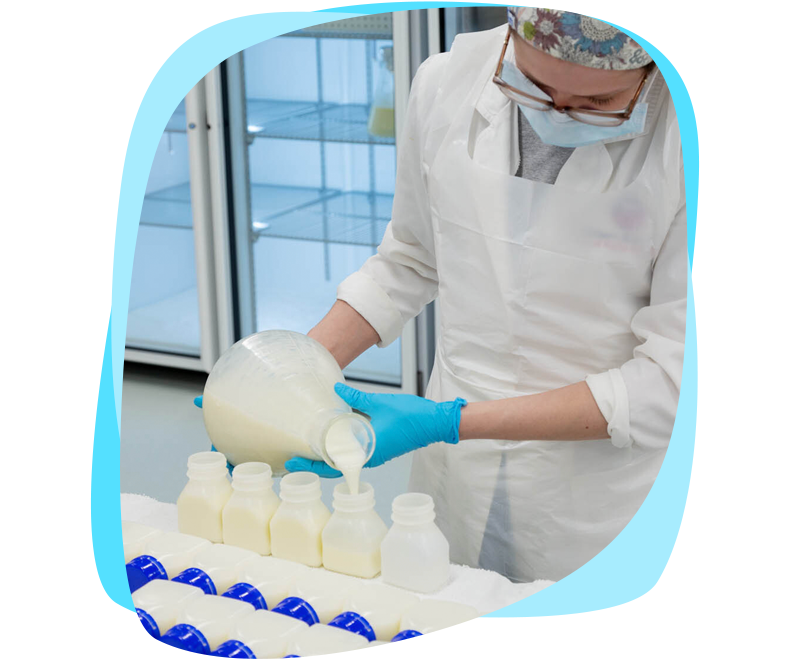 Milk Bank Management in 4 Easy Steps

Receive Deposits
Receive deposits of donor human milk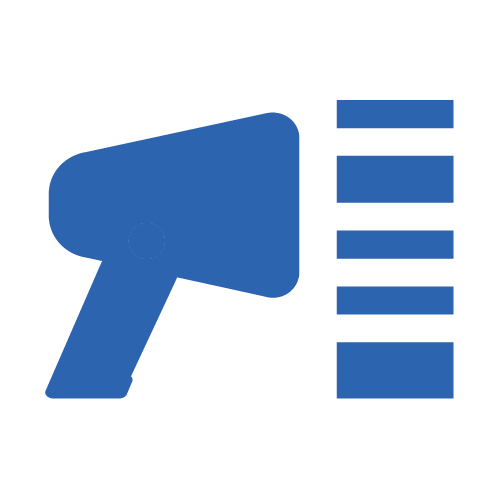 Prepare Pool
Combine & homogenize deposits of donor human milk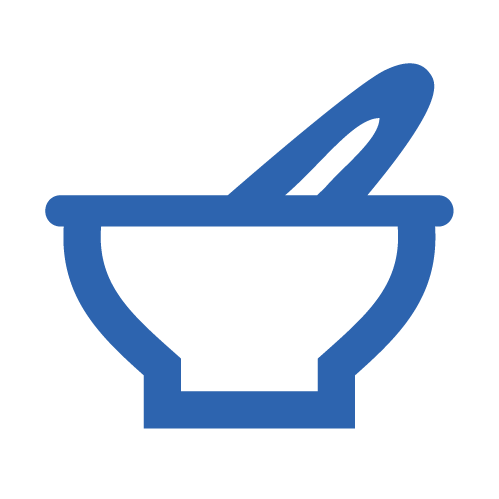 Prepare Batch
Fill bottles for pasteurization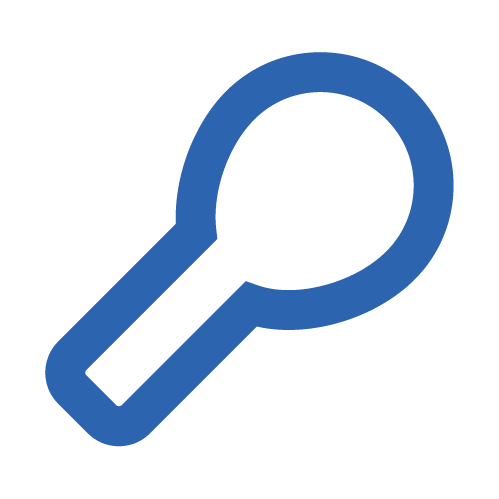 Dispense Milk
Ship orders to hospitals & outpatients
Ready to speak with one of our experts about our solutions and services?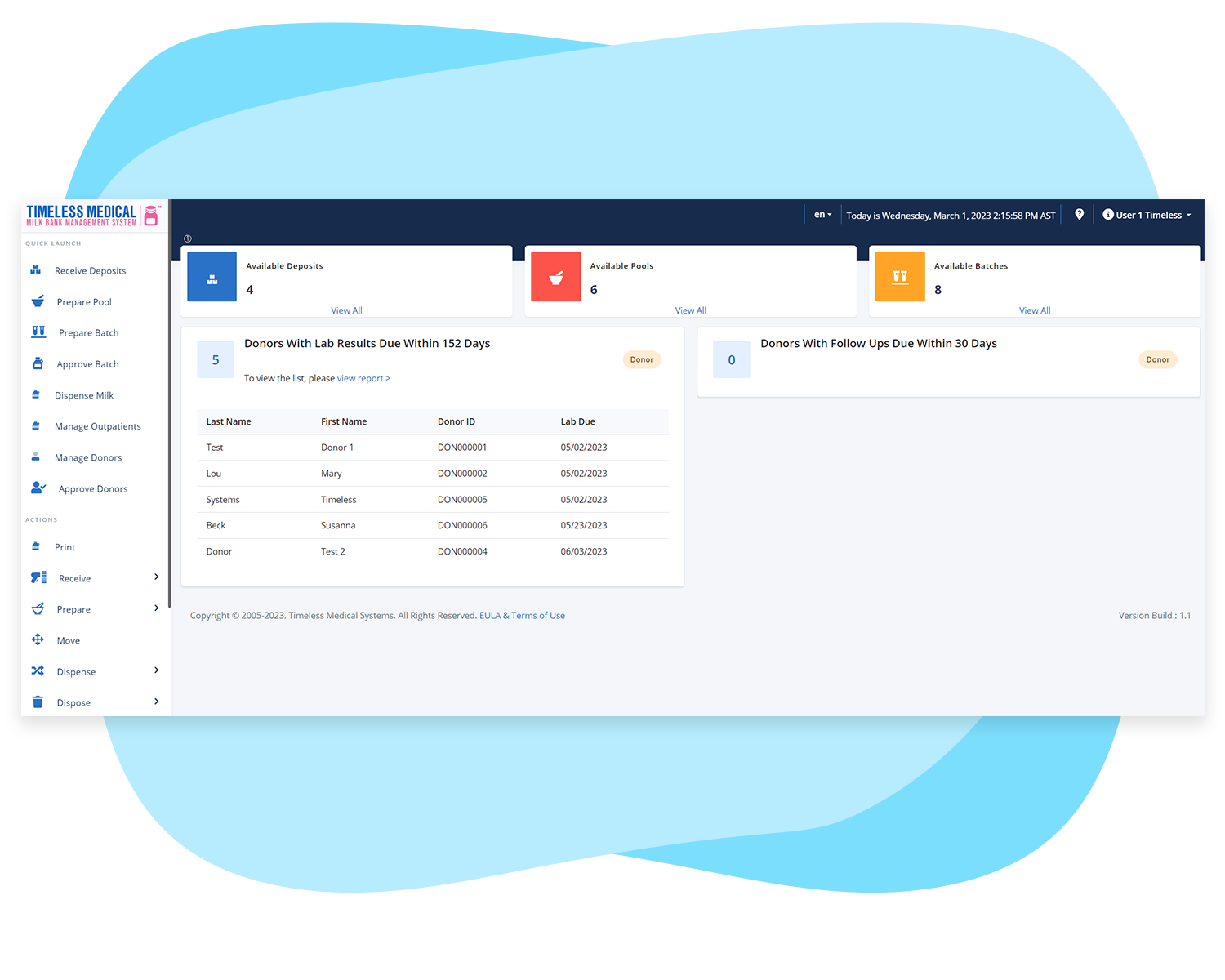 Unique identifiable labels applied to batch bottles when created & will withstand the pasteurization process
Automated process to eliminate human error
Tracks nutritional data, batch number & expiration date
Increases Staff Productivity
Storage location tracking makes it easy to find donor human milk anywhere in your milk bank
Comprehensive reporting allows you to quickly find the information you need
Easy identification for donor follow up
Generates picking & packing slips
Improves Hospital Satisfaction
Instills confidence & saves time in receiving & tracking the usage of your product
Enables better management of donor human milk in hospitals
Want to learn more about our technical information or systems integrations?