At Timeless Medical Systems®, we understand the importance of seamless integration and rock-solid security when it comes to software solutions. That's why our software is built to integrate with many external systems, including LDAP(S), SSO solutions and all major EHR systems using HL7. Our software is designed to work with your existing infrastructure, making it easy to get up and running quickly. And with security and trust built in from the ground up, you can rest assured that your data is safe and secure.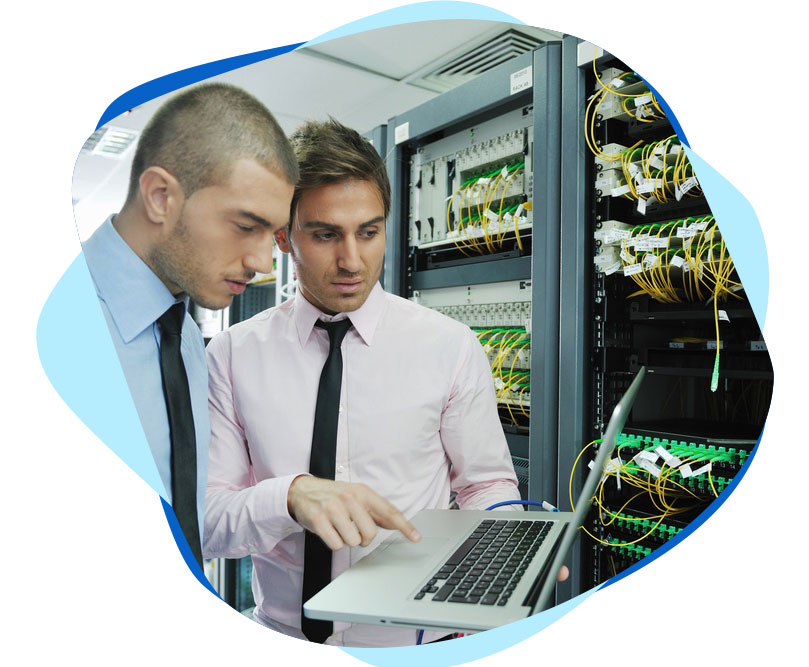 Timeless Medical Software Solutions Fully Supports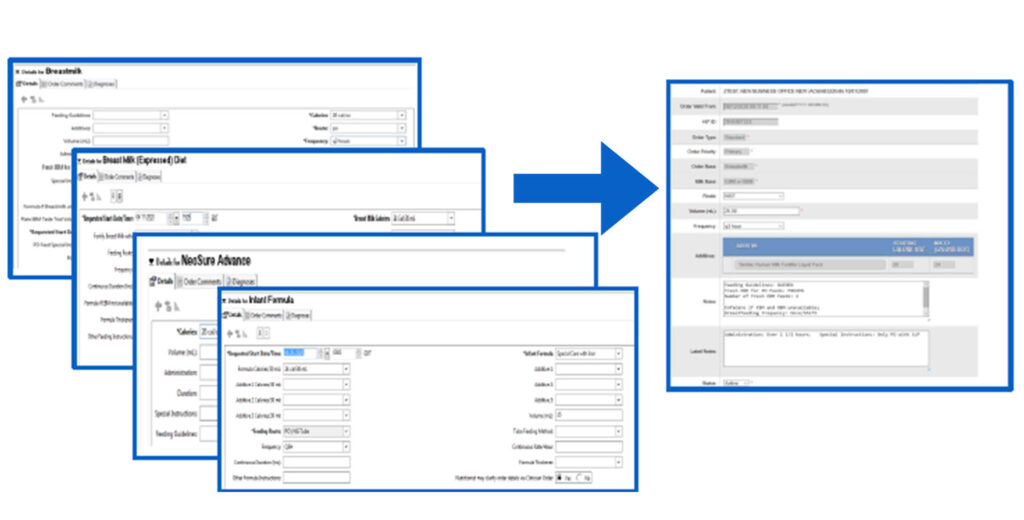 All Cerner Order Types Interface & Translate into Timeless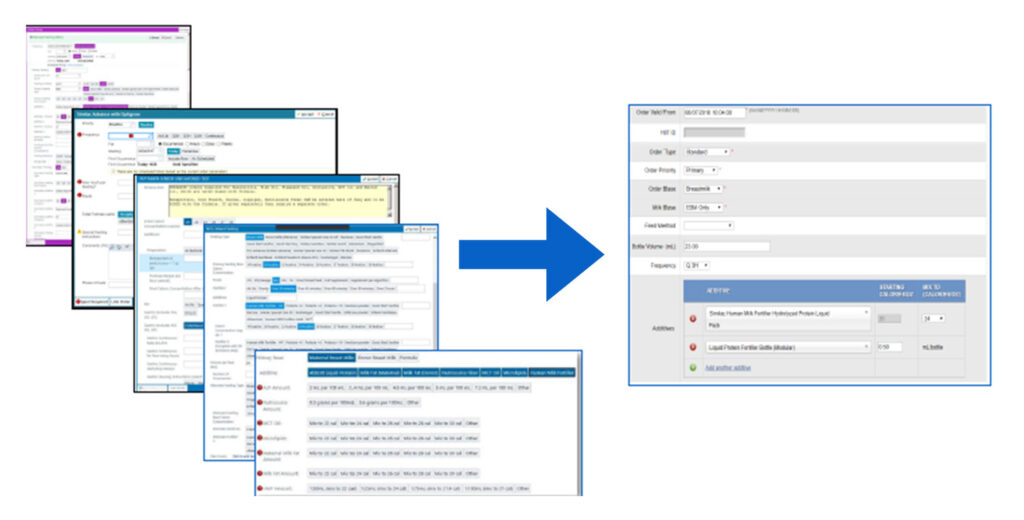 All Cerner Order Types Interface & Translate into Timeless
BUILT WITH SECURITY & TRUST
It isn't just HIPAA we understand, but risks of patient data as we continuously evaluate and strengthen our security.
BUSINESS ASSOCIATE AGREEMENTS
Timeless Medical Systems® signs business associate agreements (BAAs) with our third-party vendors to ensure security obligations and data protection.
Access to information systems that house ePHI is based strictly on business needs only. Accounts are set up based on least-privilege access for their job function. All accounts are individual and associated to a person.
All employees complete mandatory HIPAA and security training upon hire and annually thereafter.
It is common for our team to fill out IT security and technical review documents provided to us by our prospective customers to make it easy for them to evaluate our software.  Please feel free to fill out the form below to initiate this review process or to ask any additional questions.
Our technology team is ready to answer any questions
you might have regarding our software, integrations, implementation or security.