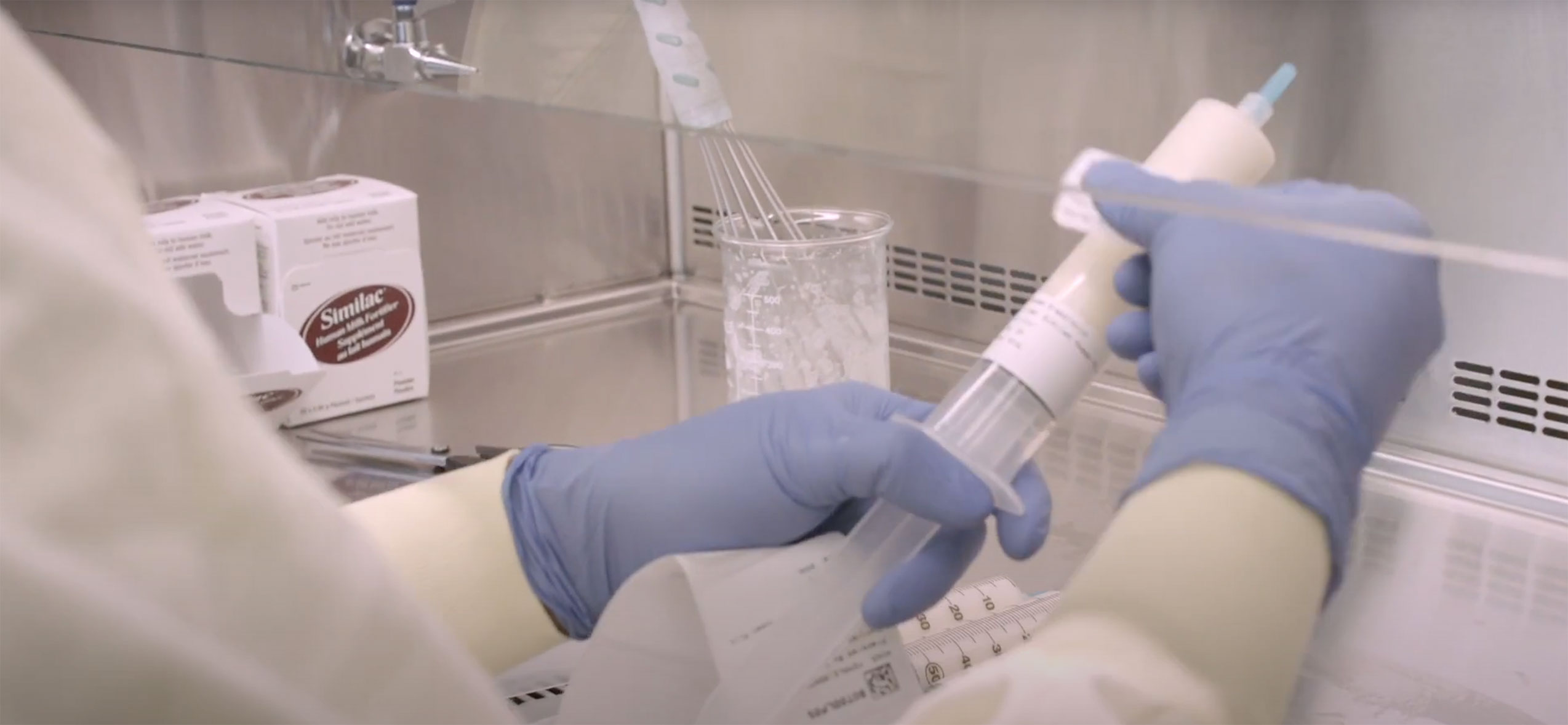 A
t Timeless Medical Systems, our mission is to improve the health of newborns by providing cutting-edge neonatal nutritional software to hospitals. We are thrilled to announce that our software has been implemented in the pediatric health department at Mount Sinai Hospital in Toronto, Canada.
Mount Sinai Hospital is a renowned healthcare institution that is committed to providing the best possible care to their patients. We were honored to partner with them to showcase our software in action. An informational video was filmed at the hospital, highlighting the software's capabilities and its impact on neonatal health.
The video features interviews with healthcare professionals who have used our software and have seen its benefits firsthand. They discuss how the software has helped them manage the nutritional needs of premature and sick newborns, ensuring that they receive the proper nutrients and are able to grow and develop as they should.
We are extremely proud to be contributing to the health of newborns and being a part of Mount Sinai Hospital's neonatal health solution. Our software is designed to simplify the complex process of managing the nutritional needs of premature and sick infants, allowing healthcare professionals to focus on what matters most – providing quality care to their patients.
At Timeless Medical Systems, we are dedicated to developing innovative solutions that improve the health and well-being of newborns. We believe that every child deserves the best possible start in life, and we are committed to making that a reality.
We would like to thank Mount Sinai Hospital for their partnership and for allowing us to showcase our software in action. We look forward to continuing our collaboration and making a positive impact on neonatal health.