Timeless Medical Women & Infants System® is an innovative solution advancing patient safety throughout the entire feeding process. Our market-leading system stops feeding errors and supports clinicians by saving time and reducing costs. The Women & Infants System is installed in leading children's hospitals, the largest birthing hospitals, and even small rural hospitals throughout the world.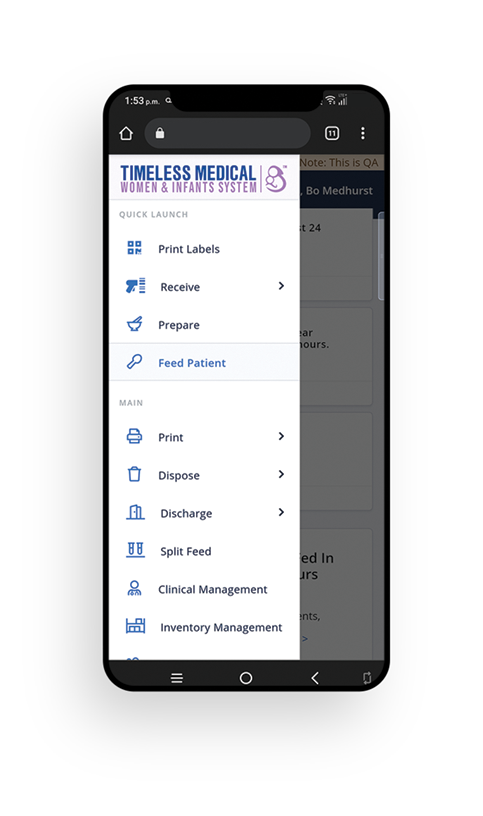 Print
Print collection container labels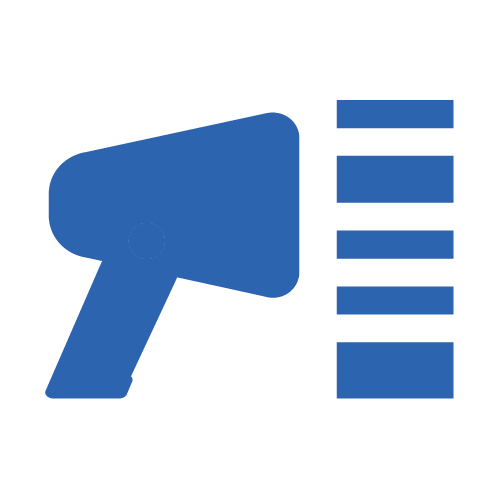 Receive
Scan expressed breast milk, donor human milk & formula products to receive into inventory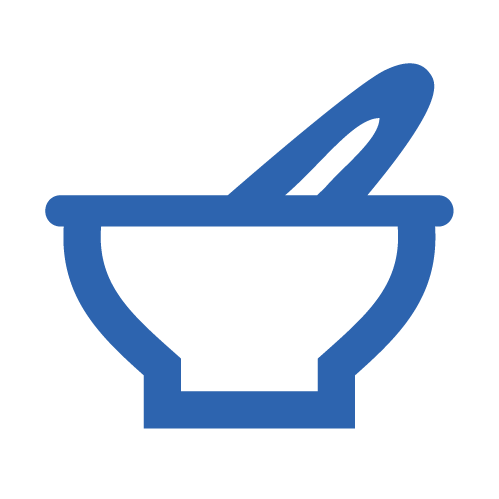 Prepare
Scan expressed breast milk, donor human milk & formula products to split, combine & fortify feeds to match the patient order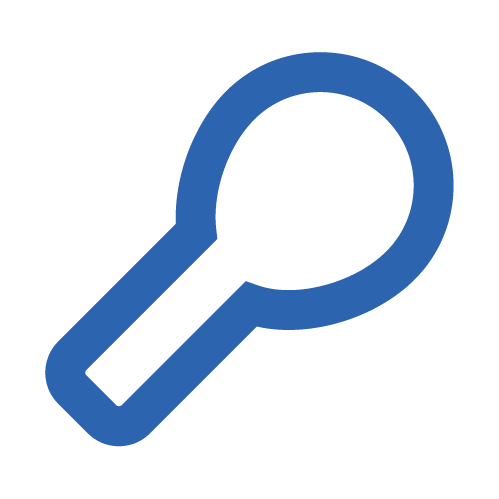 Feed Patient
Scan patient barcode & feed container to validate feed order, expiry, lot number & patient
The Timeless Medical Advantage
The number one software used by hospitals in North America & around the globe
Proven integration history with leading EHR systems including Epic, Cerner, Meditech, Allscripts & GE Centricity
Advanced preparation calculations including specialty prepared formula feedings
The only system able to read & decode donor human milk bank barcodes and all formula manufacturer barcodes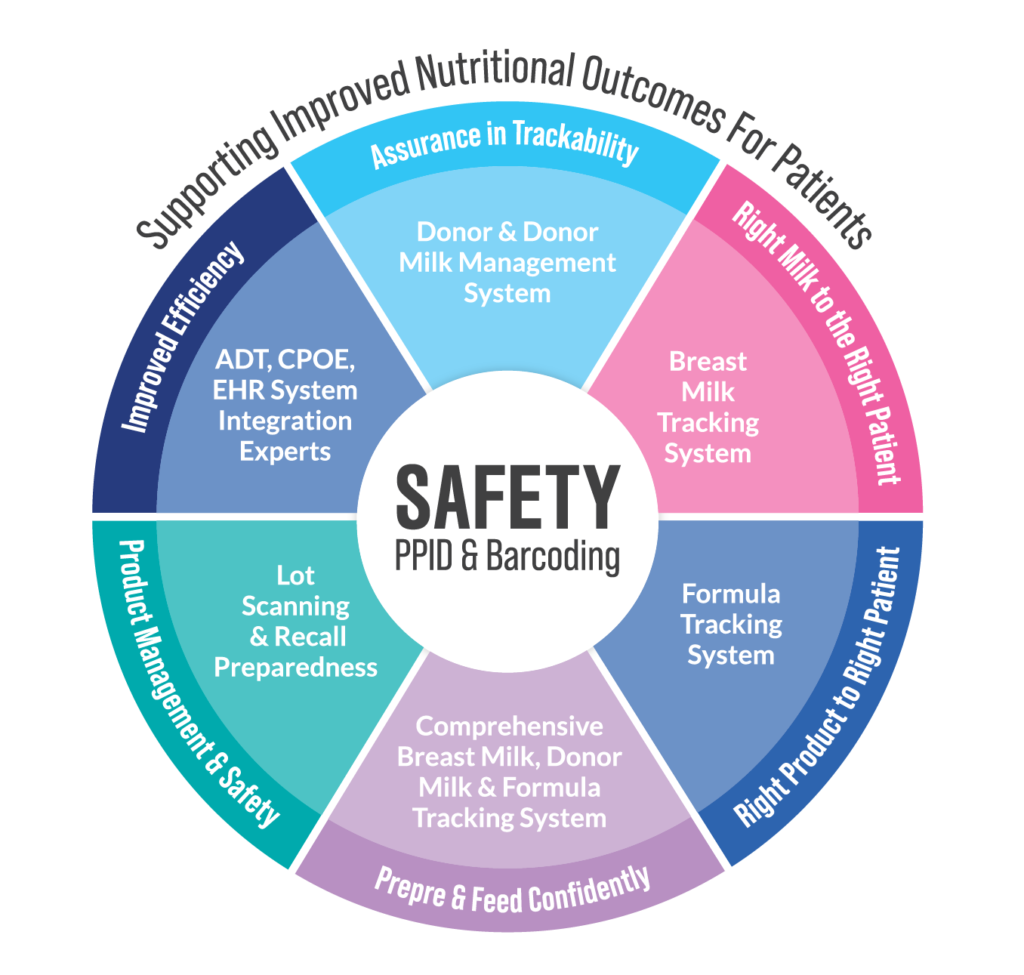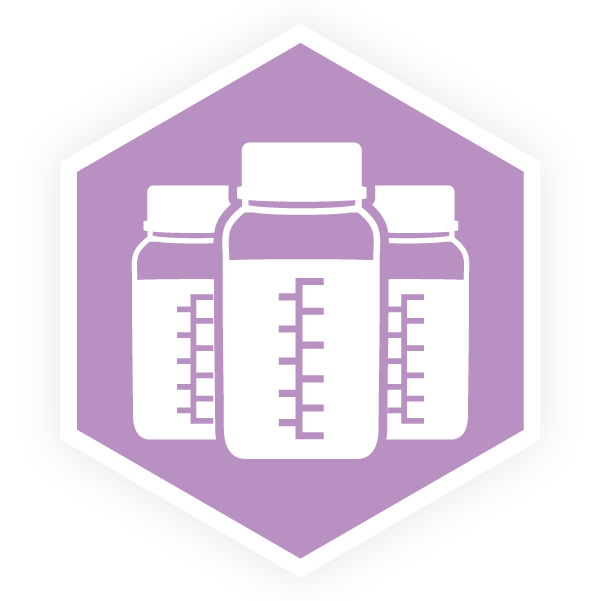 100,000,000+
Feeds Safely Administered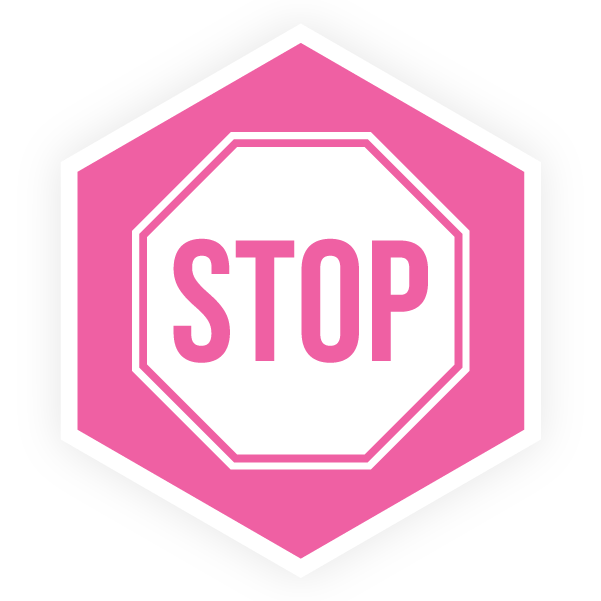 200,000+
Critical Errors Stopped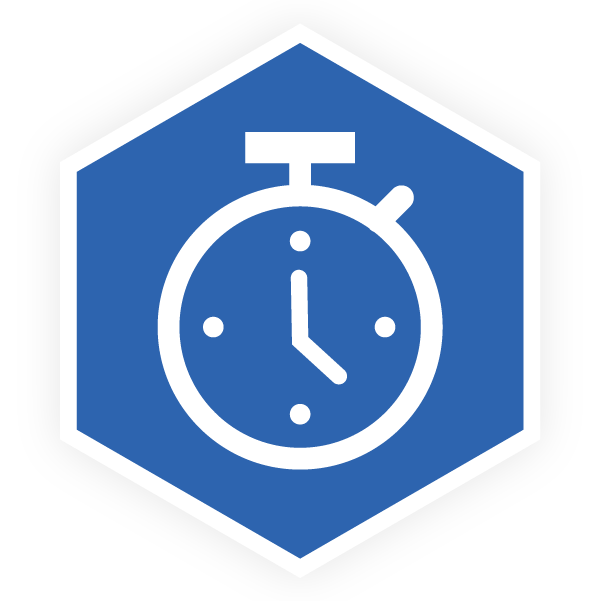 8,000,000+
Expired Feeds Prevented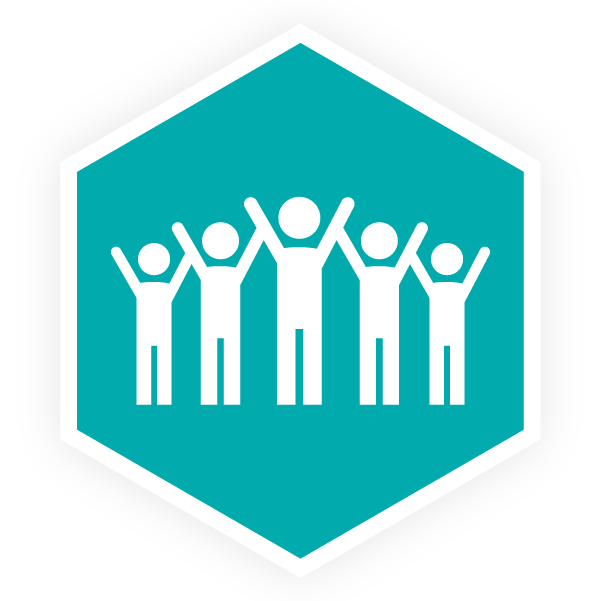 100,000+
Global Active Users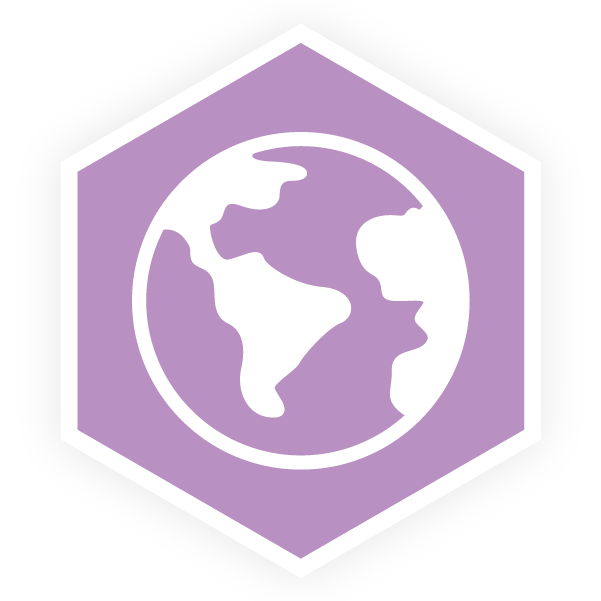 1.5+ Hr
Clinican Hours Saved Per Shift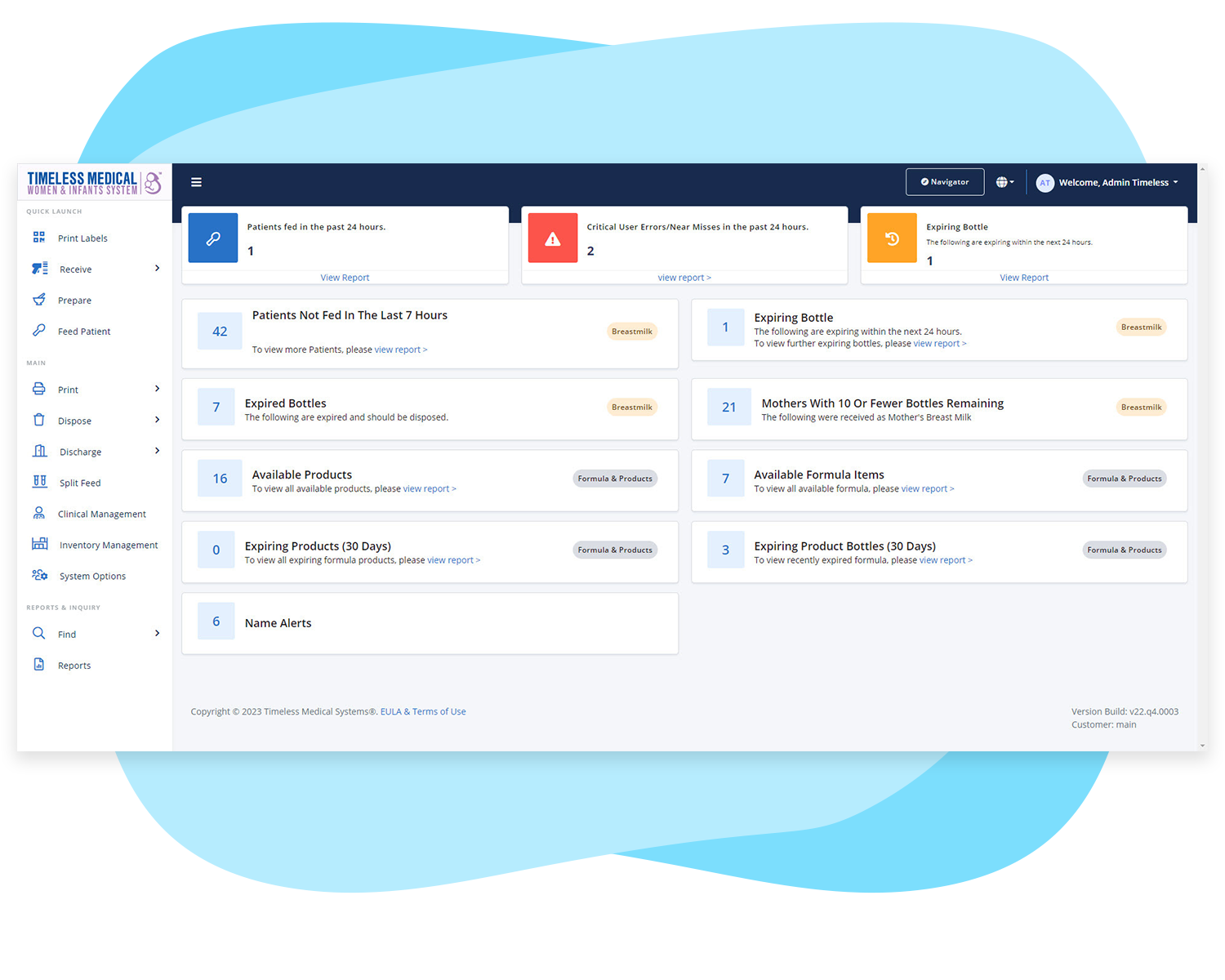 Eliminates identification, preparation & feeding errors 
Stops administering expired feeds
Tracks all feeding container locations for inventory management
Precise preparation calculations
Isolates recalled products
Increases Nurse Productivity
Mobile scanning on various iPhone & Android devices
Redesigned user interface for streamlined workflow
Advanced recipe calculator for 100% accurate & efficient feed preparation
Display adapts to multiple screen sizes
Minimize manual chart time with automated EHR integration
Extensive experience with industry standard System to System communication. Reducing the amount of manual data transfer (input, or charting) by clinicians, Timeless Medical easily integrates with all HL7 compliant systems.
Patient Feeding Order:
Feed Base
Fortifiers
Modulars
Caloric Density
Route / Volume
Feed Intervals
Patient Feeding Order:
Preparation Calculator
Full Nutrient Profile
Single Dose vs. Batch
Efficient Labeling
Minimizes Breast Milk, Donor Human Milk & Formula Waste
12 Hr vs. 24 Hr Preparation
Real Time Interface Update:
Clinical Documentation
Ins & Outs
Flow Sheets
MAR
Ready to speak with one of our experts about our solutions and services?
Reduce Hospital's Financial Exposure
Ability to scan every component of feeds to eliminate errors
Minimize donor human milk waste
Reduce formula costs & controls negative publicity related to feeding errors
Improves Patient Satisfaction
Mother involvement features allow mom to help nourish baby back to health & ensures all mom's milk is sent home with the right patient at discharge
Instills confidence in mom knowing her baby is receiving the right feed, every time
Innovative features to facilitate family centered care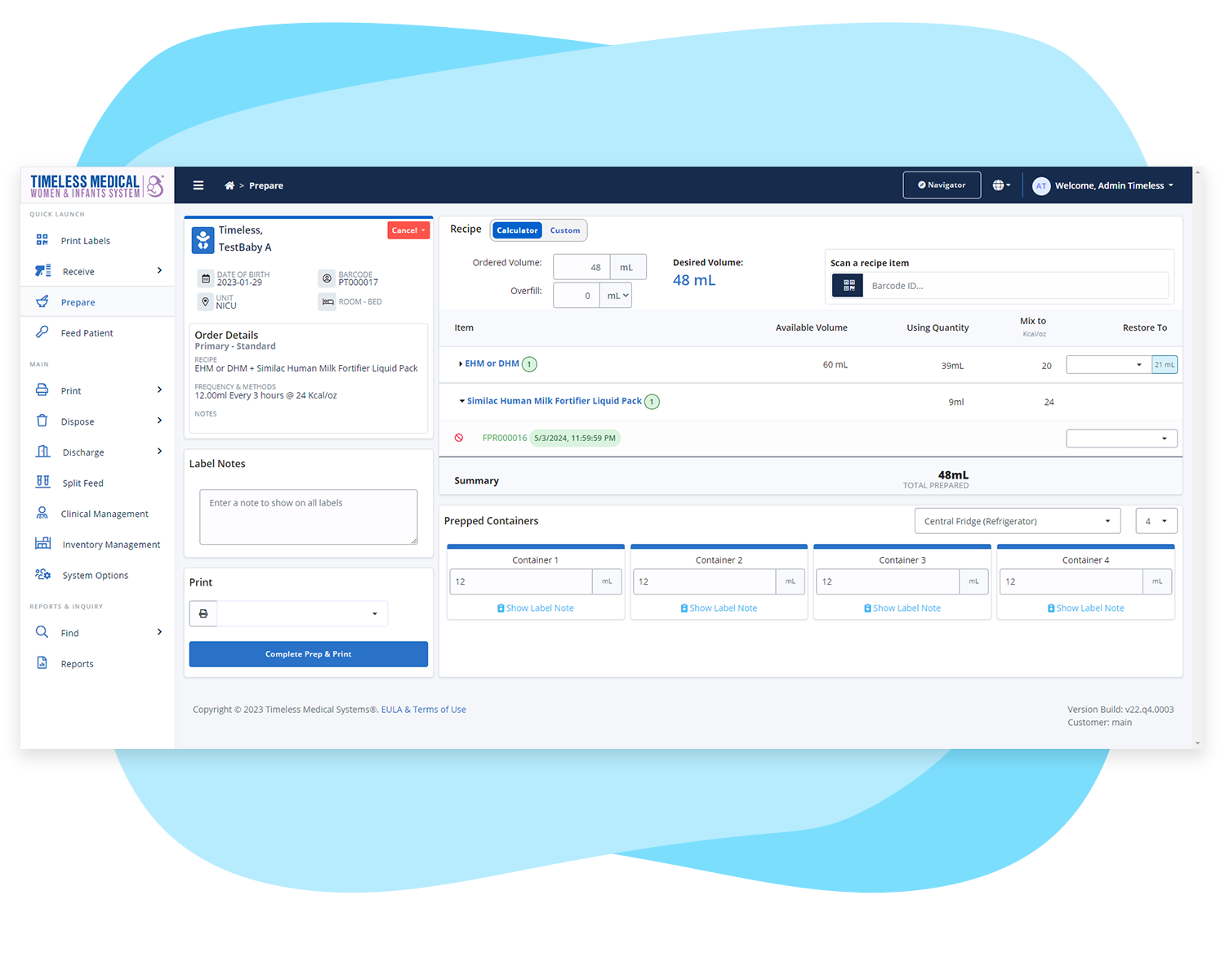 Want to learn more about our technical information or systems integrations?