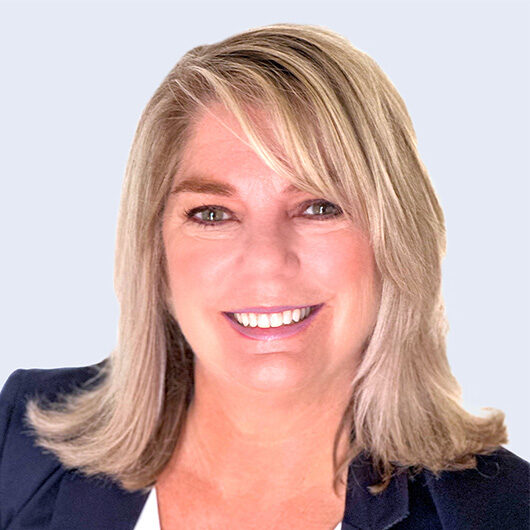 Melanie Newkirk, DCN, RDN, CSP, LD
Clinical Specialist Manager
Melanie Newkirk is a Registered Dietitian/Nutritionist with over 30 years of pediatric nutrition experience crossing multiple specialties. She was the Director of Patient Nutrition Services at Johns Hopkins All Children's Hospital, overseeing Clinical Nutrition, Lactation, and the Milk Depot, the centralized human milk and formula handling center. Melanie led multiple implementations for the Timeless Medical Women & Infants system at Johns Hopkins over seven years. These included an initial install with Cerner, a migration to Epic, two extensive upgrades, and a system-wide implementation across five hospitals.

Melanie earned her Doctor of Clinical Nutrition from Rutgers School of Health Professions and has 15 years of experience in the NICU setting developing clinical pathways that reflect best clinical practice, participation in multiple quality initiatives, and neonatal nutrition research, including published studies regarding the use of human milk.

Melanie now serves as the manager for the team of clinical specialists who work for Timeless Medical Systems. She works with hospitals and health systems to leverage the Women and Infants system to improve patient safety, clinical best practices, and workflow standardization.
Years of Healthcare Experience:
30+ Years