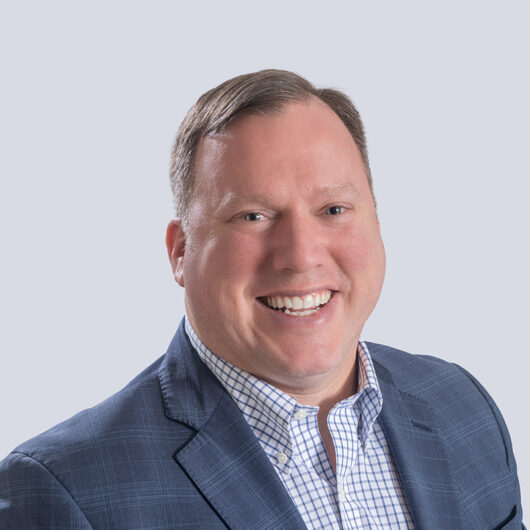 Ben Patterson, MBA, Six Sigma BB
VP Sales and Marketing
Ben Patterson has worked in multiple large corporations in various leadership and managerial capacities including Finance, Procurement, Supply Chain, Marketing and Sales. Many years ago he received his Six Sigma Black Belt certification from General Electric and that really set his sights on a relentless pursuit of perfection and passion for continuous improvement.

Ben's first child was delivered and quickly moved to a Neonatal Intensive Care Unit where he saw firsthand the challenges many NICU patients and parents face. Those experiences are what drove Ben to shift his career toward making a meaningful difference to all those involved in healthcare.

At Timeless Medical Systems, Ben oversees Sales and Marketing, and he is building a Business Development Team that will further expand our product capabilities to improve patient safety worldwide.
Years of Healthcare Experience:
15-20 Years